Drumroll please, I finally finished it. It fits like a glove. It held up great on Sunday until just before church. I was in the bathroom and saw a couple of bones showing at the bottom. I think interlining the fashion fabric next time might be the solution.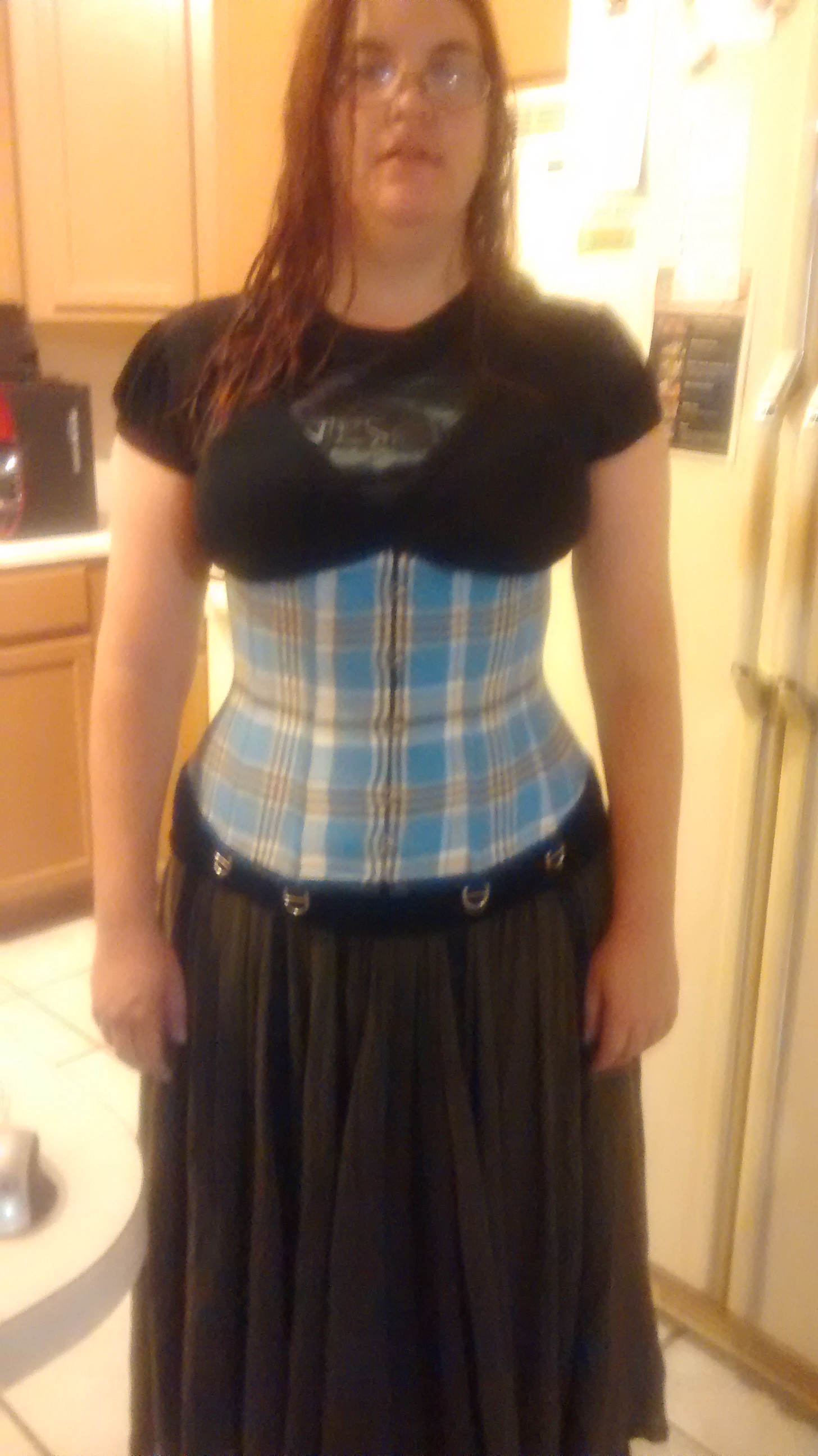 Here is the version I wore to church.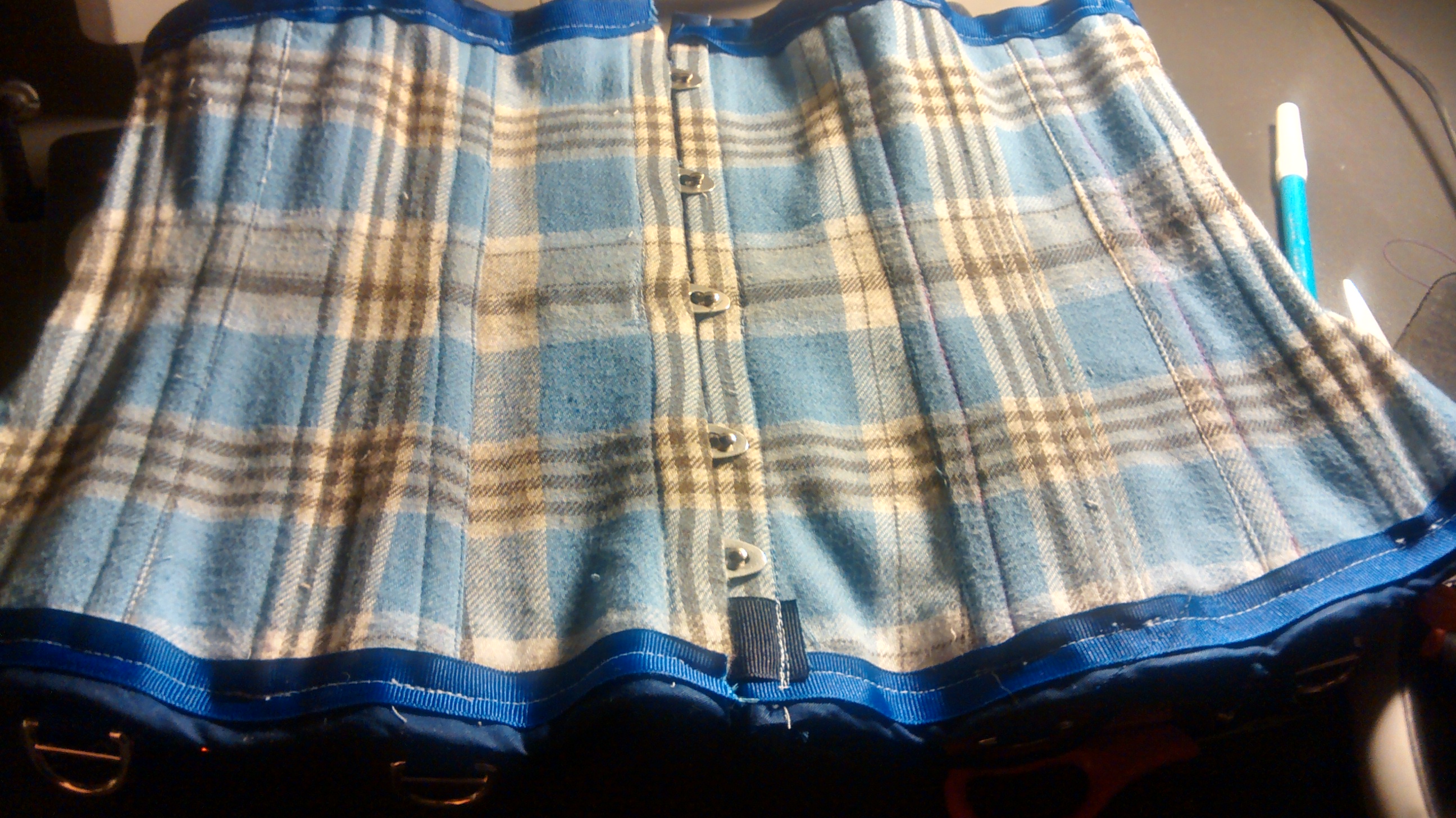 Here is the ammended version.