I'm not sure if this is allowed here. Please feel free to delete if you find this inappropriate
I am selling my huge stock of high quality corset fabrics at way below wholesale prices!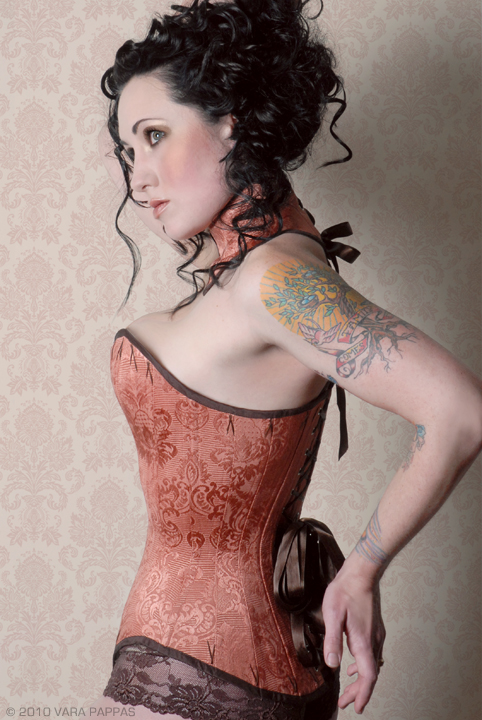 I have already listed over 20 fabrics in m
etsy shop
, and will be adding more (plus other corset and sewing supplies) over the next two weeks in preparation for my relocation to Austin, Texas. In addition to super low prices, I am offering a free 1/2 yard unit of fabric when you purchase 10 half yard units!
These fabrics are flying off the shelves, so don't hesitate. Be sure to check back often.